It is continuously adding more products to it's basket for which it has won accolades from customers. It has become an industry benchmark for quality. The journey over the past 20+ years has promoted Lohanrajo  to be at the helm of Panels manufacturer in Chennai with it's built up facility of 7200 sq.ft.

Diverse Services . . .
Lohanrajo's mainstream business is the manufacturing of a variety of Sheet Metal Products. Besides this, we have the expertise to offer a range of related services such as ...
»
Building Management Panels
»
Stainless steel enclosures
»
Gauge Panels for oil sectors
»
Automation jigs
»
Round Light Reflectors, etc
The name 'LOHANRAJO' implies unmatched quality. Being an ISO 9001: 2008 certified Company all products are subjected to stage wise inspection based on international quality norms. This synergy has prompted Lohanrajo to setup a wiring and assembly shop in-house. This has exponentially improved, increased and strengthened the quality of work. Needless to say, Customers are satisfied with the excellent finished product.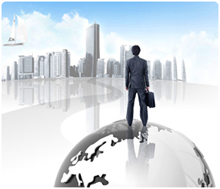 Aiming to be the market leader in our profession for highly satisfied customers in both products & Services.
Mission . . .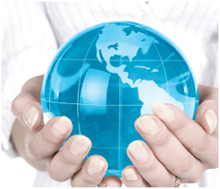 »
Product Innovator
»
Specialised Application Engineering
»
Value Engineering
»
Provided value for money
»
Constantly improving and upgrading
technologies for all customers.